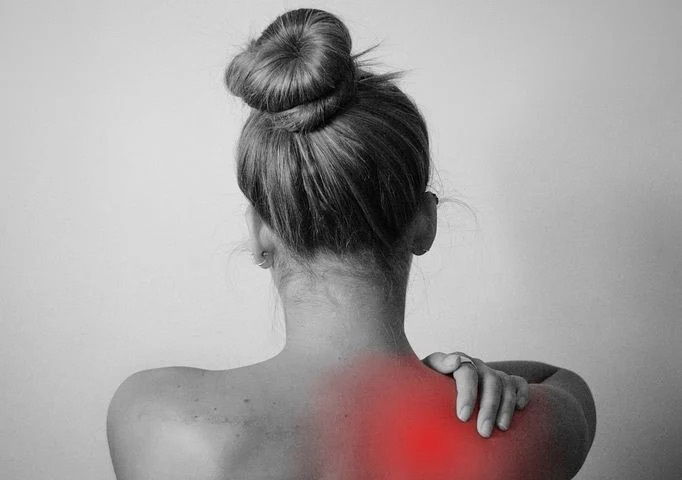 Shirobhyanga is a beautiful treatment that is the deeply relaxing with gentle, firm hand massage movements to the entire head, neck and shoulders and includes some yoga stretches.
The head is the seat of both the brain and the eyes so Shirobhyanga helps with issues relating to the head.
This treatment helps to nourish your five senses by focusing on the 'marma points', many of which are located around the head. These points, when gently massaged have a hugely calming and balancing effect throughout the body and nervous system.
The oils used for this treatment are infused with the finest of Ayurvedic oils infused with fennel and eucalyptus.
https://keia.co.uk/profile/mindfulayurveda/janet-mantle
SHIROBHYANGA MAY HELP WITH:
Supporting the central nervous system health
Relieving eye strain, headaches, stress, and insomnia
Relaxing muscles
Calming the mind and rejuvenating the body
Stimulating lymphatic drainage
Increasing blood and oxygen circulation in the brain
Relieving fatigue and brain fog.
Relaxing facial and eye muscles
TESTIMONIAL
"Simply gorgeous ❤️ ❤️ ❤️ I have just received the most amazing Indian head massage. Janet is so knowledgeable ❤️❤️❤️Beautiful serene surroundings! So relaxing ❤️❤️❤️I'm definitely going to" Rach K.