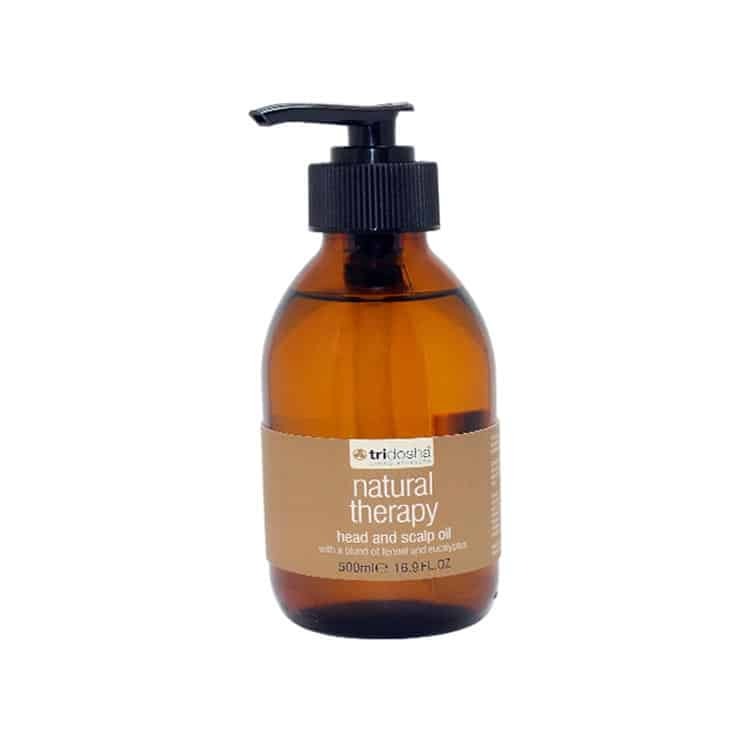 Indian head massage (IHM) incorporates massage and various acupressure techniques to manipulate and stimulate the soft tissues in the upper back, shoulders, arms, hands, neck, scalp, head, and face. Aside from the possible physical benefits, IHM May help on an emotional level with its calming effect promoting relaxation, and relieving stress.
INDIAN HEAD MASSAGE MAY HELP WITH:
relieving eye strain
relieving insomnia
easing headaches
relaxing muscles
relaxing and toning facial muscles
stimulating the hair and scalp
localized blood and lymphatic circulation
boosting the immune system
restoring joint movement
relieving sinusitis
reducing stress on the mind and body
releasing anxiety
https://keia.co.uk/profile/mindfulayurveda/janet-mantle
There are 37 Marma points in the head and neck region and massaging these areas helps to improve oxygen supply in the brain which helps to reduce stress. Improving oxygen supply is important in helping you to think more clearly and creatively. This treatment is recognised by companies such as Medicash
In this treatment I use Shirodhara oil with active ingredients of eucalyptus and fennel. This oils may help to calm the nervous system, promoting the body's ability to resist stress and maintaining energy reserves.