"Contemplate yourself surrounded by the conditions you wish to create" Dr Wayne Dyer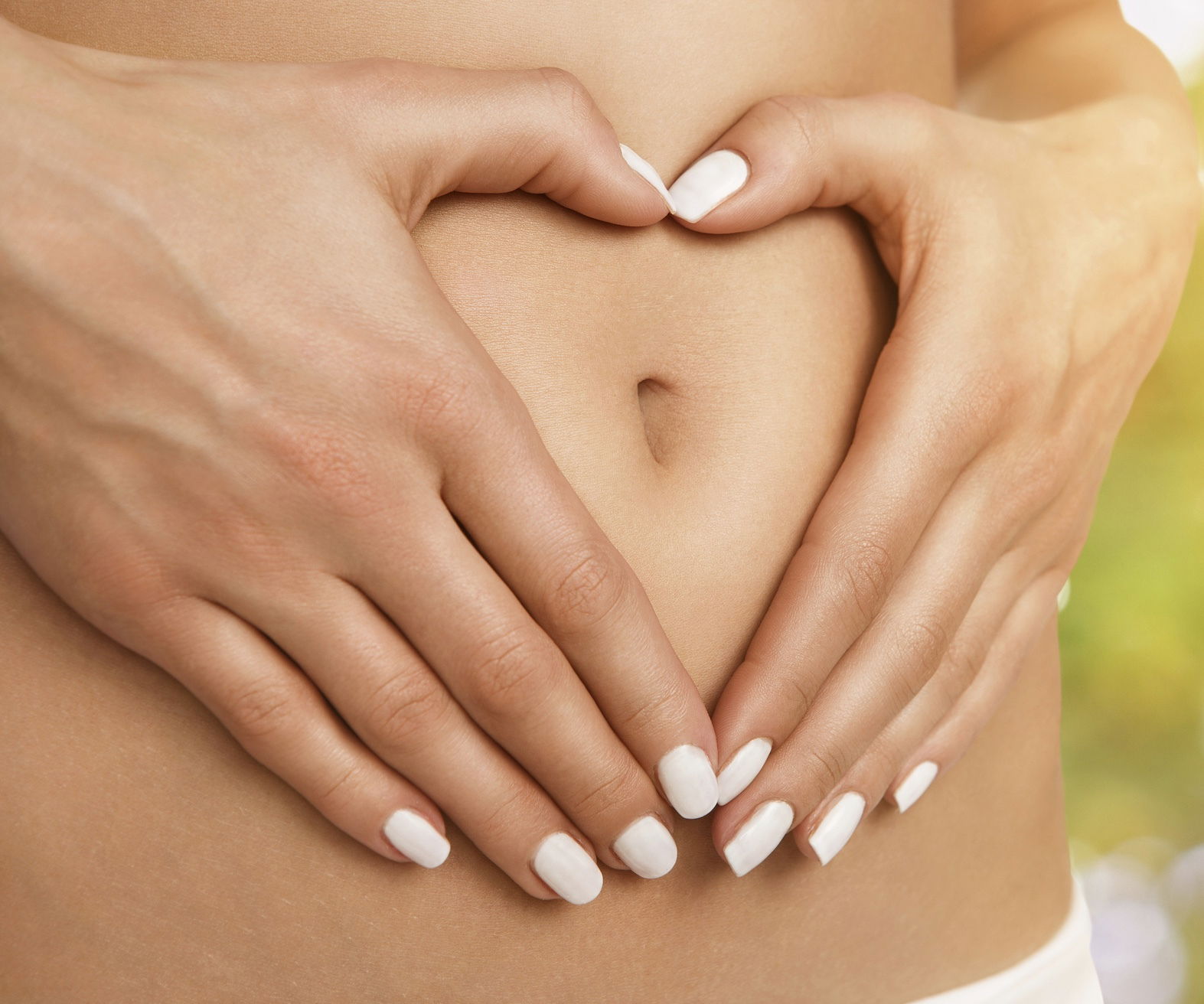 WHAT IS AYURVEDIC FERTILITY?
Ayurveda = The Science of Life and longevity, stress management with Ayurvedic oils.
The Fertile Body Method = A complete guide to working with fertility using hypnosis and other mind body approaches.
If you are planning ahead to start a family in the future, then the healthier the mind/ body connection there is, the better start in life there is.
Psychologists are now convinced that the experience of the pregnant mother will influence the personality of her future child.
If you are planning ahead for pregnancy, the recommendation would be The Amnanda Process - counselling for the body through twelve monthly oiling process using the most nurturing of techniques are totally unique and use organic oils full of natural ingredients and blessed with a mantra. In the event of pregnancy occurring during the course of twelve months, the process can be continued.
But of course, so many of Mindful Ayurveda's therapies help the mind and body connection with each treatment adapted to you, after all you are unique with you own unique constitution.
If you have been trying for a baby for a while, we can work together to create a healthy goal, creating a fertile state of mind .
Health professionals do a fabulous job and Ayurvedic Fertility can work alongside other professionals with eatments such as IVF.
Ayurvedic Fertility could your first step in Self Care and Self Help.
By setting healthy goals and using deep meditation, Ayurvedic Fertilty is truly a therapeutic, unique experience combining Ayurveda with The Fertile Mind Body Method.
https://keia.co.uk/profile/mindfulayurveda/janet-mantle