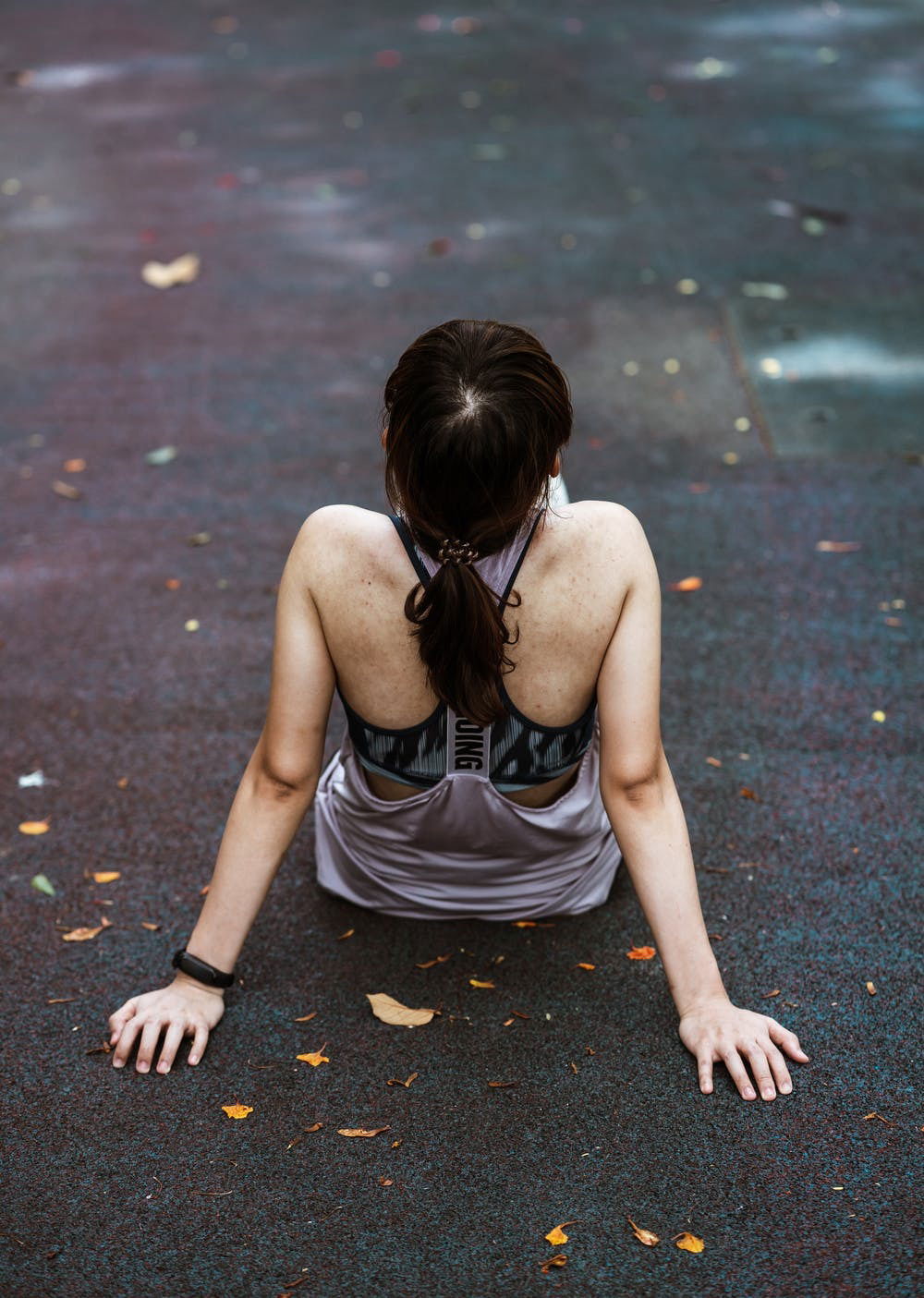 'Look after your back, it's the only one you haveAyurvedic Back Therapy – Pristhabhyanga, focuses on marma points down the sides of the Meru-danda (spine). Pressure techniques used in this massage are extremely effective, yet gentle, ensuring you have a soothing, relaxing, remedial treatment.
Marma points when worked on, release stress and anxiety, thereby triggering the flow of vital energy throughout your body.
We are a continuing flow of energy and when the energy is blocked, it stagnates, and stagnation can cause illness. When our body succumbs to relaxation, so does our nervous system. Our heart rate lowers, and our breathing slows down.
The vital energy that flows throughout our body, helps to encourage proper circulation of blood. Excess Dosha is reduced in the process and the body feels nurtured, encouraging a perfect balance. Pristhabhyanga, is detoxifying - harmful toxins are flushed out of the body.
The spine plays a pivotal role in sustaining and supporting balance in the central nervous system. Pristhabhyanga concentrates on the areas down the spinal region, but also incorporates other parts of back, neck, and shoulders.
PRISTHABHYANGA HELPS WITH
Relief from backache by relaxing muscles
Reducing tiredness of your backbone
Stress reduction, decreasing anxiety levels
Circulation of blood and improvement of lymphatic flow
Sports people to recover from strenuous exercises or physical exertion
To normalizes energy flow and removing blockages in the flow of bio-energy.
SOME OF THE CAUSES OF BACK PAIN AND OTHER DISORDERS RELATED TO THE BACK
It is important for you to know what might be the probable causes that can lead to back pain so that you can avoid them in future. It's is also important to consult your GP or Health care professional to establish back pain cause.
Poor posture
Osteoporosis
Scoliosis
Sprain
Muscle strain
Tissue tear
Fibromyalgia
Injury
Obesity
Lack of exercise
Incorrect exercise
Incorrect sitting postures
TESTIMONIAL
JemmaB-74
"I had the express Prishtabhangs


back massage and LOVED it! Felt longer than 30 mins, excellent value for money and a lovely relaxing therapy room. Friendly therapist with lots of knowledge and I slept the best I have in ages. Will definitely be booking in again soon 🙏🏻 💆🏻‍♀️"