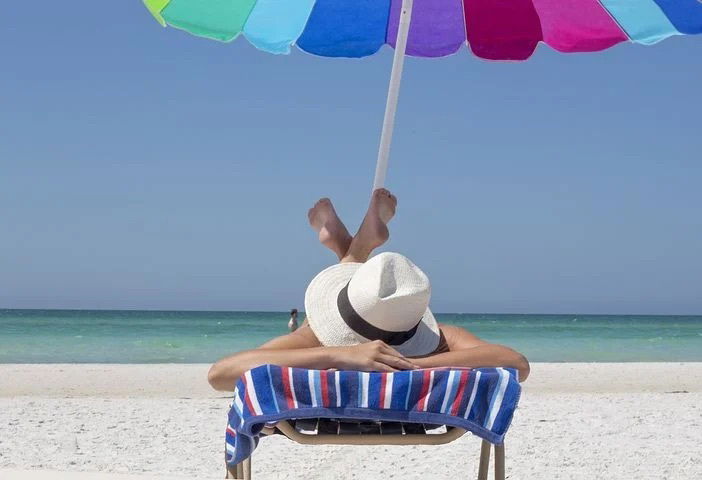 The herbs used in Udvartana are dried into a powder and are hot in potency. Herbal powder is encouraged into your skin with a specific action; it opens the pores, removes blockages in the vessels, and increases heat in the tissues, which stimulates fat metabolism.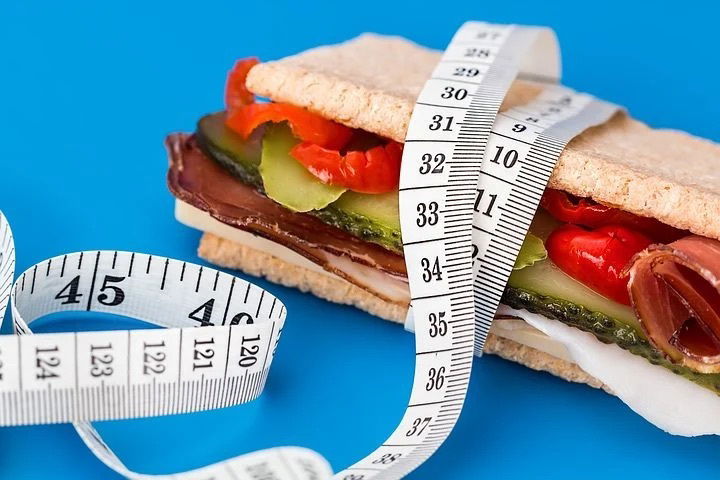 "Udvartana, fabulous to get your skin beach-ready for that lovely tan"
Udvartana is a Lymphatic Ayurvedic Powder Massage that acts on fat tissues with a liquefying action and targets areas of concern. The herbs and Ayurvedic massage techniques help draw out impurities and reduce water retention and cellulite when used as a regular treatment.
UDVARTANA
This massage is performed on the body below the neck, avoiding the head and face, and the powder is dry in nature and hot in potency.
The herbal powders open the pores, remove vessels' blockages, increase tissues' heat, and stimulate fat metabolism.
Great detox and helps with weight loss as part of a weight loss program.
Popular with Brides and Grooms for beautiful silk-like skin for the Honeymoon
UDVARTANA HELPS WITH:
Working alongside a healthy eating plan

Improving skin complexion

Relieving stress and induce relaxation

Removing blockages in blood vessels

Stimulating fat metabolism

Reducing and balancing Vata and Kapha

Supporting healthy liver function

Preparing the skin for suntan
.