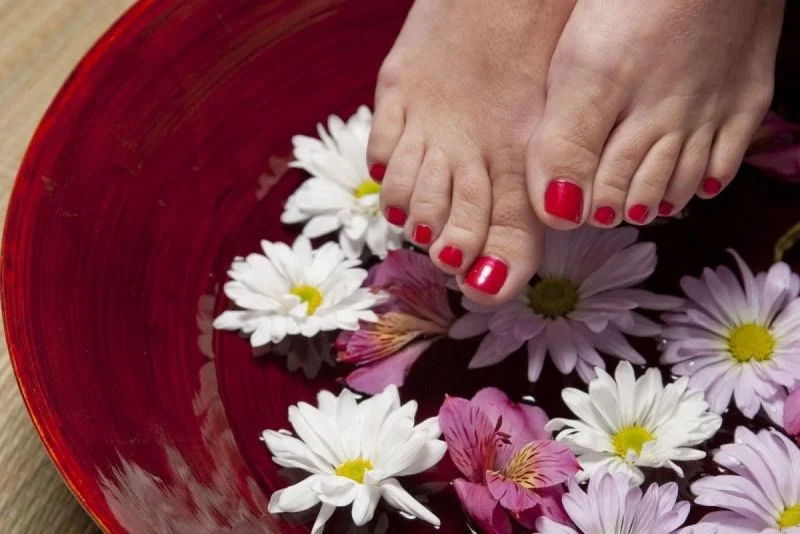 Enhance your well-being and take time out as you embark on an expedition of total relaxation from the very beginning to the very end. Starting off with some gentle exercises and stretches to move stagnated energy and loosen tight muscles. Then as you emerge your feet in a bowl of salted water you will be guided through some Ayurvedic techniques the health benefits of the self-massage.
The next step to this wonderful treatment is breathing exercises which help to relax your parasympathetic nervous system, then it is time for your bespoke, blissful guided meditation.
Why not have a piece of heaven and book your Self Care journey?
ZOOM 5 STEP GUIDED MEDITATION TREATMENT:
Helps relaxation
Helps to relieve anxiety and stress
Promotes emotional health
Enhances self-awareness
Helps with attention span
Helps to promote a healthy sleep pattern
Promotes a sense of general well-being
Relieves tension
Improves mood
TESTIMONIAL
"I recently had Meditation Treatment with Janet. What an amazing, relaxing experience. I had more energy for two days afterwards and completely stress free.. I would recommend this treatment to anyone. Thank you Janet" Chris S. Prenton
TESTIMONIAL
"The treatment was absolutely wonderful. The meditation room was so relaxing which makes you feel even more relaxed . Janet made me feel just like a VIP. I would recommend this therapy to anyone." Chris H , Bromborough