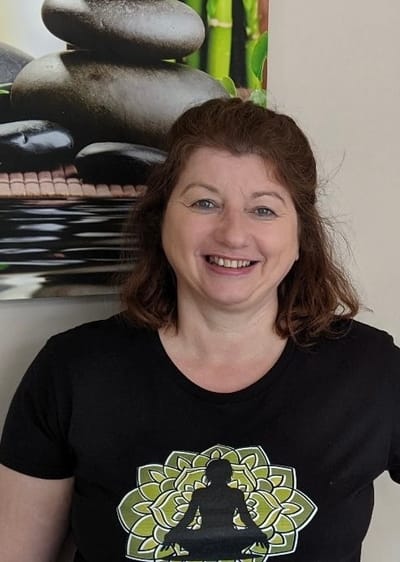 About Janet

Hi, I am Janet Mantle and I am an Ayurvedic treatment specialist.


After suffering ill health in 2015, I discovered Ayurveda and experienced first hand the healing and wellbeing effects of Ayurveda and Ayurveda treatments.


So much so that I decided to change career and become a qualified Ayurvedic Therapist and Meditation Teacher.


The therapies delivered at Mindful Ayurveda are holistic treatments that have been practised in India for over 5000 years. Please do explore the treatments that are available and I look forward to welcoming you.

About Ayurveda

Ayurveda is a traditional holistic medicine system from India which is centred around preventative and restorative lifelong health solutions, providing health and wellbeing inside and outside.

Ayurveda literally means the science of life (Ayur = Life, Veda =. Science) which has been used for over 5000 years. It's aim is to provide guidance in terms of food and lifestyle so as to maintain health.

Ayurvedic treatments help to balance the mind, body and spirt. Preventative wellbeing is incredibly important for a long and happy life.

Regular Ayurvedic treatments- whether meditation, facials, or body treatments- allow the time and space we all need for self-care and self- love.

Loyalty Scheme

Loyalty Scheme 25% off your 6th massage.

Exceptions:

The Amnanda Process

You can collect loyalty stamps during the process but as The Amnanda Process is a 12 month commitment it is not offered as a single treatment.

Shirodhara

This will always be full price due to the amount of oil used. You can still collect stamps when you have the treatment and use the 25% off another treatment.